Rooms at The Ship Inn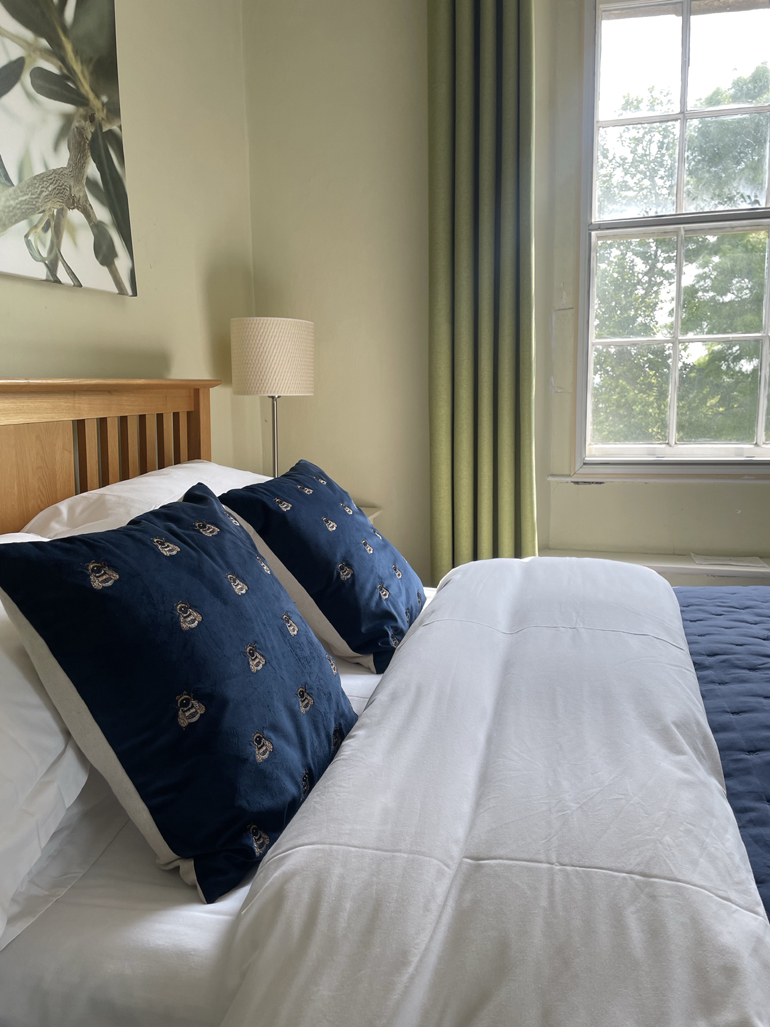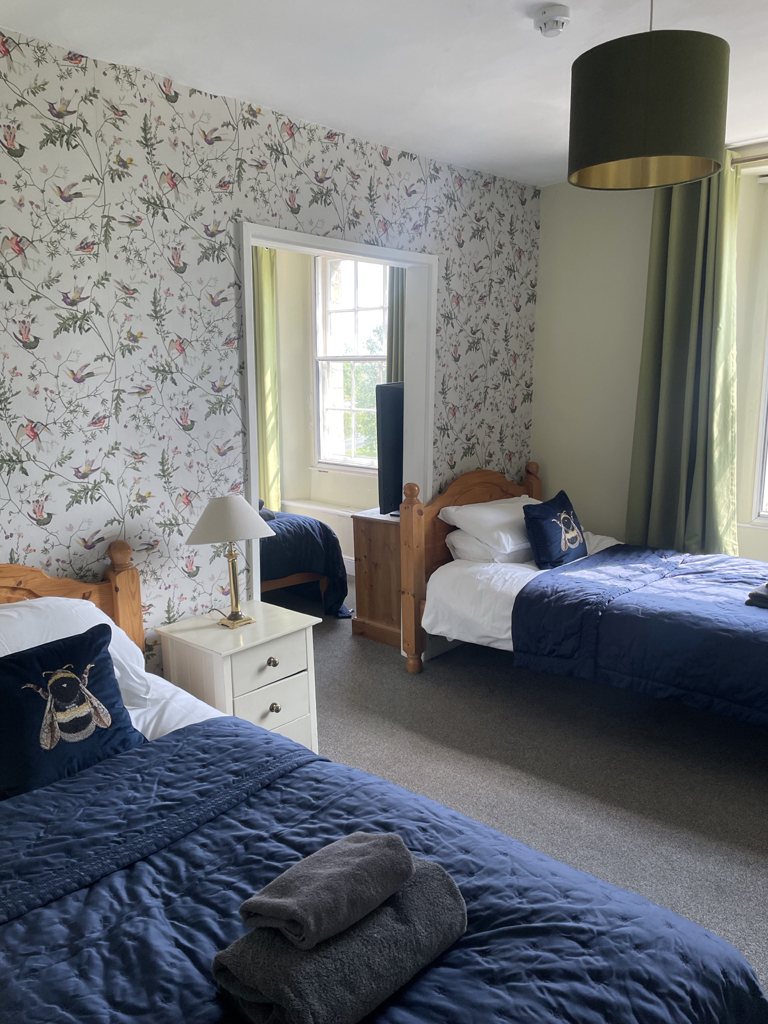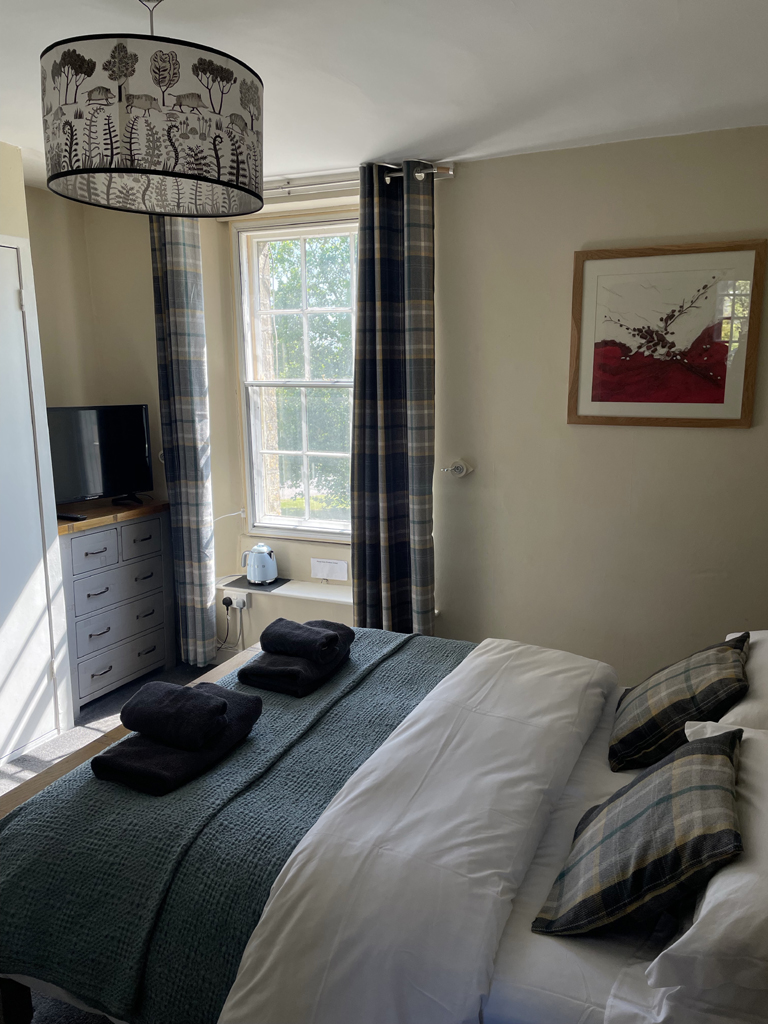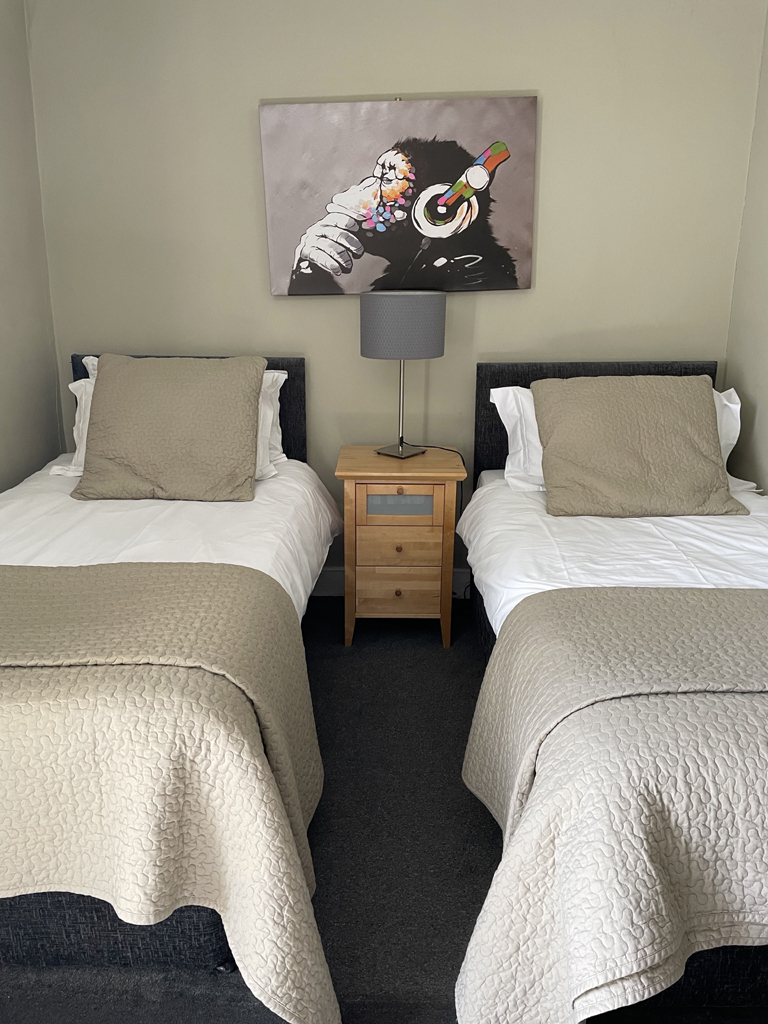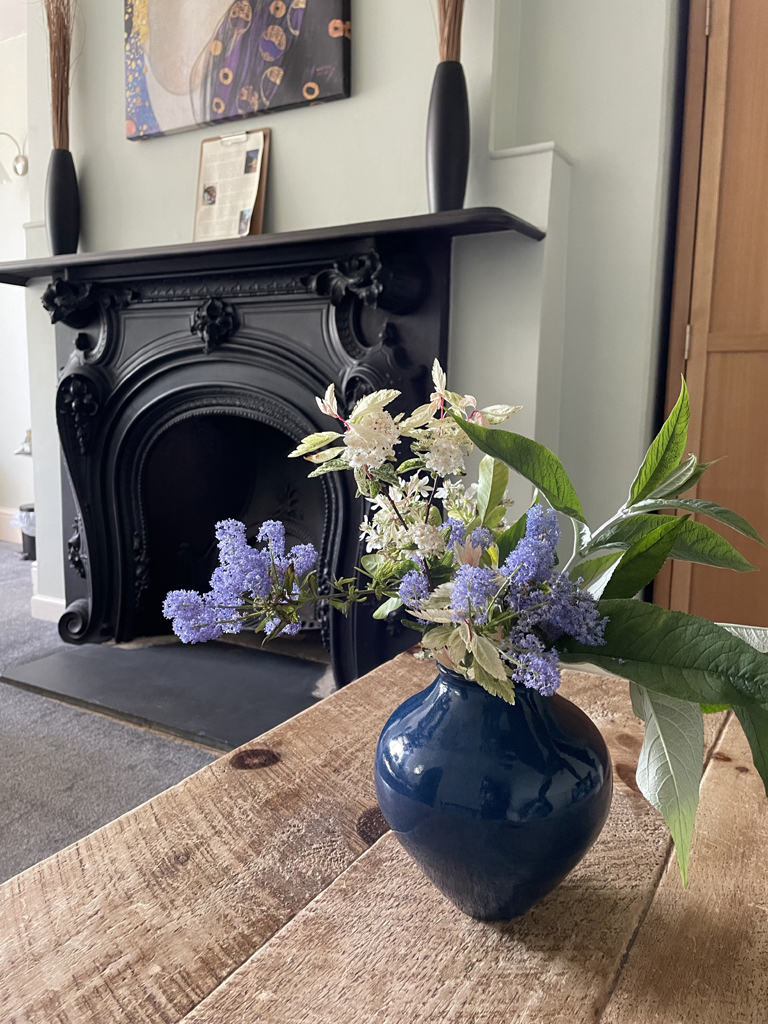 The Ship Inn has 5 en-suite rooms at present, with generous hospitality trays and comfortable beds. We look to provide our guests with a distinctive stay that is as individual as our Georgian Inn.
Our rooms range from small doubles to large and family friendly ones. All are booked on a bed and breakfast basis, which will certainly not disappoint.

Breakfast menu options. Including our Duck eggs when available!
The Ship Inn is an old building on various levels. We do however offer entry slopes and our assistance.
We cannot offer downstairs bedrooms for those with mobility difficulties.
We are happy to assist where it is possible. Let us know how we might help.
We welcome guide dogs, are happy to read menus or write things down, for example, and offer disabled parking facilities on the front car park of the Inn.
Children- We have a Children's menu on request and can offer smaller portions of some of our menu items. We also have some high chairs.
Dietary needs- we offer a range of options to cater for guests with dietary needs and preferences. Please ask.
Bed & Breakfast Room Rates (inclusive of VAT & Full Breakfast)
Single en-suite £75 per night
Single Deluxe en-suite £90 per night
Double / Twin en-suite £95 per night
Double Deluxe en-suite £110 per night
Family en-suite (up to 3 persons) £130 per night
Family en-suite (up to 4 persons) £140 per night
Breakfast is available to residents:
8.00am – 9.30am Monday to Friday
8.30am – 09:30am Saturday and Sunday
If you would like the whole Ship experience, let us know when booking so that we can reserve a table in the restaurant for you, or indeed Afternoon Tea to kick start your break. Always let us know if it is a special occasion.
Please note
• If you wish to eat with us, please make a reservation when booking your room
• Check in from 2.00pm to 10pm. Check out by 10.30am. Early or late check in/ check out can be arranged upon request. Additional fee may apply.
• Our kitchen is closed on Sunday evenings, the bar is however open
• Credit card details are taken when booking.
• Pets are welcome! an extra £15 will be charge per pet per night.
• A travel cot is available which can be put into any room.
• Bookings cancelled with less than 48 hours' notice are subject to a 100% charge.