Food at The Ship Inn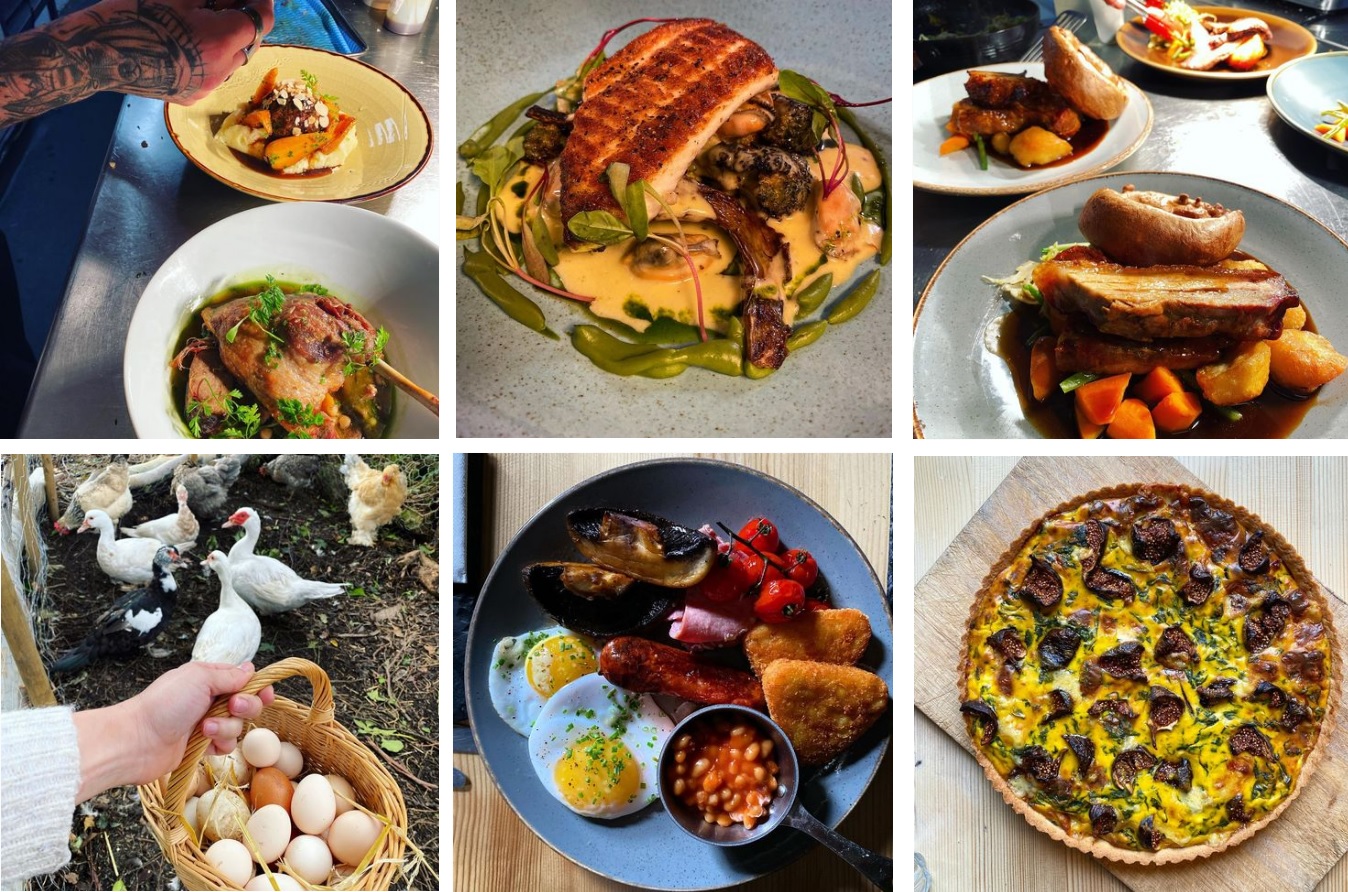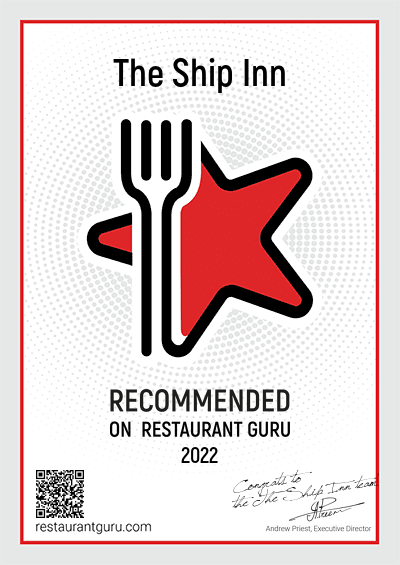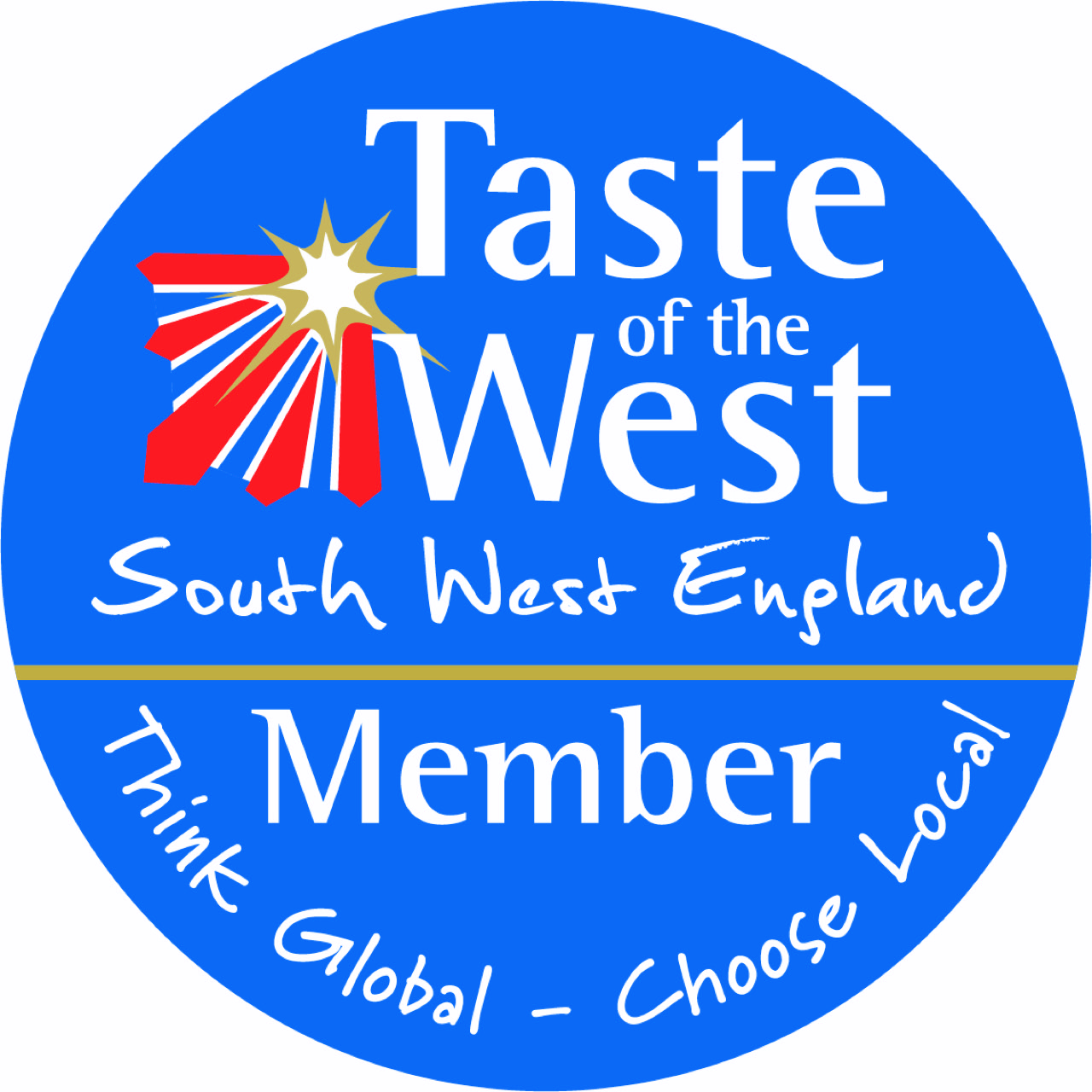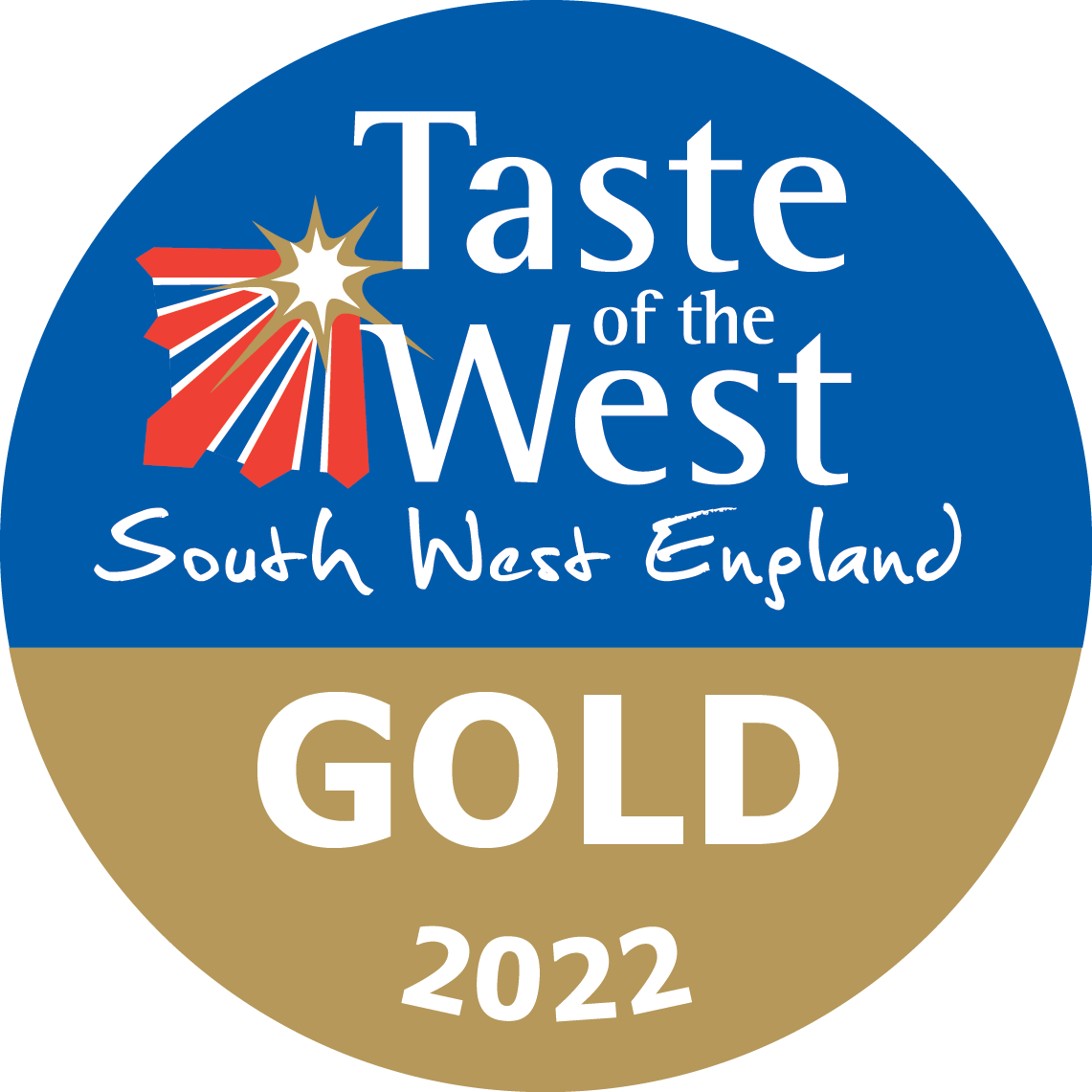 Food is at the heart of our culture- what we eat, how it is grown, made and served.
Our values shape our menu decisions- environmentally positive, sustainable and delicious food you want to eat!
Nick Cottrell, our Head Chef patron, devises food options for all our guests, with the seasons and locality inspiring his menus, not to mention the kitchen garden- and our chickens and ducks!
Nick has been around food for most his life, starting with the family at another Ship Inn in Somerset. He went on to become an award winning chef, achieving many accolades since the age of 20, across the West Country. Since 2016 he has worked in London as Head Chef at The Shard, 2 Rosettes, and previously at The Savoy and Simpson's on the Strand.
A 'field to fork' Chef, who also trained in agriculture, with recognised creative flare.
Lunch Menu
Dinner Menu
Dessert Menu
Kid's Menu
Breakfast Menu
Wine List
Sunday Roast Sample Menu

Festive Season 2022
Group Festive Menu
Christmas Day Menu


Opening Hours
Monday to Saturday midday – 3.30pm, 6pm - 11pm
Sunday midday – 3.30pm, 7pm - 10.30pm
Food served*
Monday to Saturday Lunch 12pm – 2.15pm & Dinner 6pm – 9pm

Sunday Lunch 12pm – 4pm.
*Please note the kitchen is closed Sunday evenings
Breakfast served (residents only)
8am – 9.30am all days
by arrangement at other times.
So, whether it is our fabulous breakfast, fantastic Sunday Lunch, or one of our creative set menus, a la carte or more traditional informal fare, we are sure you will find something to your taste.
You will be well looked after, whatever your choice, by our team led by Sarah Hueber, your Host and fellow patron.
Sarah has worked internationally and in London for several years, recently at the Four Seasons with its Michelin 2 star Restaurant, as Manager .
Her focus here is to offer a memorable dining experience in a relaxed contemporary manner, mindful that our Inn is rooted in the past with traditional values of hospitality.